About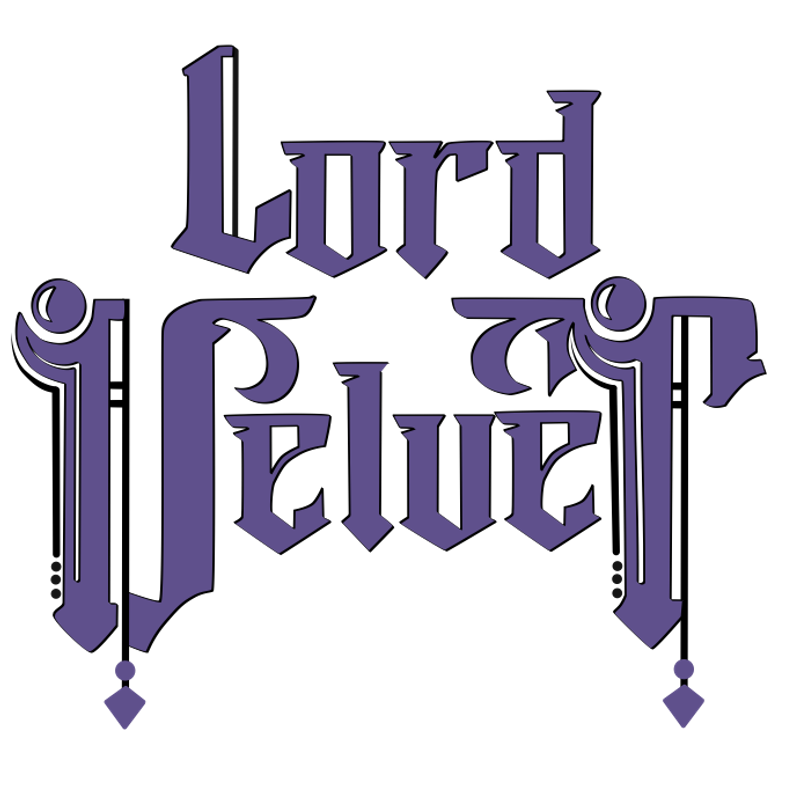 Bio
Explorers to the gates of the astral plane, Lord Velvet awoke upon the Denver scene with cosmic riffs bearing the weight of the Rockies with every wretched beat, drawing upon the influences of the awakened before us to send humanity into the next age of electric religion.

Taylor Webb (Vocals), Scoot Scott (Guitar) Matt Funk (Bass), and Mike Barnes (Drums) formed Lord Velvet in 2022. They are guided by Scoot's love of 70's rock and roll like Atomic Rooster, Mountain, Sir Lord Baltimore, Leaf Hound, and Deep Purple along with Matt's heavy psych influences, Taylor's soaring vocals inspired by Arthur Brown and Pagan Altar and Mike's punk and doom background to deliver a crushing and energetic experience.
The first single "Night Terrors" was released in February of 2022 and the debut album "Astral Lady" came out September 1st 2023. Long live Rocky Mountain Rock and Roll!
Lord Velvet can be reached at LORDVELVETBAND@GMAIL.COM
Press Kit
"5th on September Doom Charts" - Doom Charts
"Lord Velvet has given us a succinct experience marked by a dash of exploration and experimentation. Each song has weight and value, and that makes for a stronger overall record. " - Patrick Schober
"Astral Lady is one of those albums you can tell when you listen to it that it has the makings of a great live show. Lord Velvet, in nutshell, is a group of not only super talented but super cool dudes." - Stephanie Zalta
"Astral Lady and it is deliriously fuzzy, trippy and freakishly good. Shimmering proto metal gold, combined with heady stoner rocking riffs, free rock freak outs, a frosty touch of doom" - Joop Konraad
"Lord Velvet also give off the impression of a contemporary manifestation of the obscure hard rock of the seventies, evoking bands like Sir Lord Baltimore, Atomic Rooster, and Captain Beyond with their cosmic approach to their themes and overall creative identity." - Destroy//Exist
"Without denying the influences of the 1970s, but showing personality in their music, it is undoubtedly a name that fans of the style need to watch closely from now on." - Leandro Vianna